We can make your dreams come true! Choose the perfect pathand take the first step in your new career
Continue with your studies in Finland
Are you looking forward to getting into one of the most reputed universities in Finland? Then you are at the right place. We can prepare and guide you so that you can easily enroll in the best university of your choice in Finland. Our experts can even guide you to get into an exciting career upon graduation.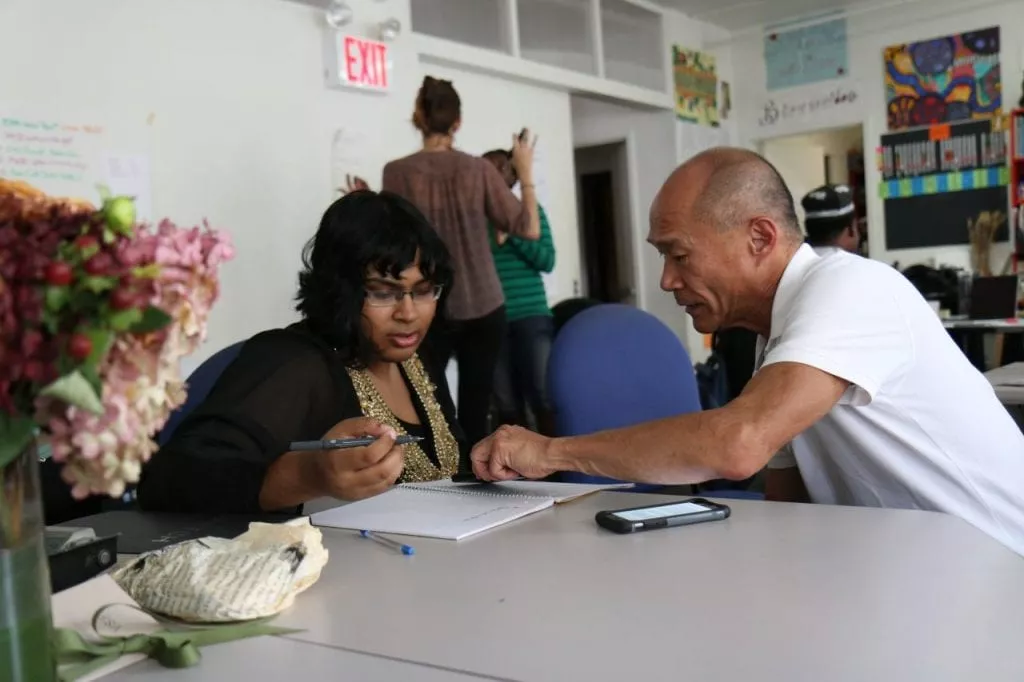 BOOK A FREE COUNSELLING SESSION!
Are you looking for more information about Finnish universities? Still looking for the right program?
In our counselling session, we will guide you through the universities that are partners with Edufinlandia. We will answer any questions you might have about studying in Finland and admissions to Finnish universities!
OUR SERVICES
EduFinlandia specializes in offering consulting services to anyone who wishes to study in Finland. You can get our assistance to find the perfect course, apply to a university, and pursue your studies in Finland. Just get in touch with us, and we'll guide you throughout.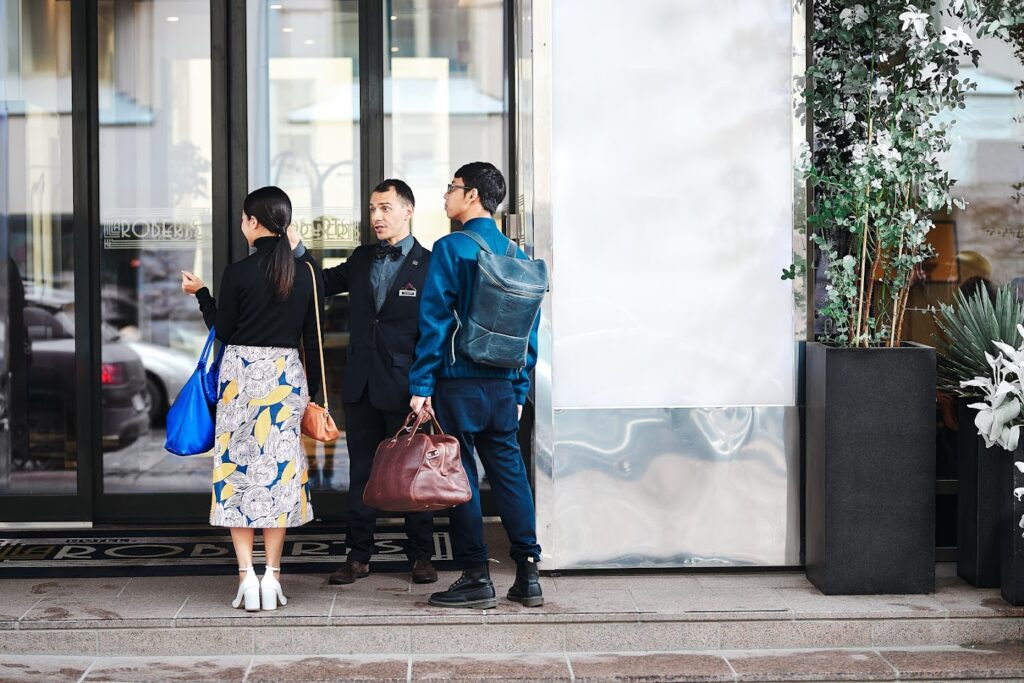 PATHWAY PROGRAMS
Guaranteed access to top-quality universities in Finland
STUDY IN FINLAND
Live and study in Finland, the happiest country and best education system in the world
PATHWAY PROGRAMS
Guaranteed access to top-quality universities in Finland
Ziad Fakhran– A future entrepreneur studying at Haaga-Helia University. Ziad Fakhran is a student from Lebanon, who is currently studying at Haaga-Helia University in Finland. He came to Finland back in the year 2019 and graduated in 2023 with a International Business.
The adventurous story of Adel Ajawi– a Lebanese student in Finland Adel is a student who is pursuing his bachelor's degree in International Business at the Haaga-Helia University of Applied Sciences in Finland. It was an adventurous journey for Adel to leave Lebanon and come to Finland to pursue his education. He has lived in Finland for a period of around two years up now, and he says that the country could transform him and helped him to develop into a better person.
The story of Ahmad Ghwanima– A Lebanese student in Finland Ahmad a Lebanese student, who is currently studying at a university in Finland. He is studying at Haaga-Helia and dreams about serving the hospitality industry of Finland upon the completion of her studies.
Hussein Abou Darwish from Lebanon says that Finland is a unique destination for learning Hussein always wanted to explore the world. That's where he decided to go ahead with the dream of studying in Finland. He could get much-needed guidance and assistance to fulfill that dream with EduFinlandia. We could support him in taking part in an exchange program in Finland. This provided a great opportunity for her to explore Finland as well.
Ali Abou Darwish from Lebanon says that Finland surprised him. Ali moved to Finland back in the year 2020 to pursue his BBA in International Business. He also wanted to get valuable experience by completing studies in a well-known university in the world. According to Ali, universities in Lebanon have been pressurizing students to get good grades. However, things got changed when he came to Finland. He is in love with the freedom that universities provide to students.
Exploring the journey of Youssef Issa to Finland He is pursuing his BBA in International Business in Finland. He is from Lebanon, he came up with the idea of exploring the world. In the meantime, he wanted to continue with her studies as well. That's where she started applying to universities in Finland.
The story of Hussein Jaber – From Lebanon to SEAM University in Finland SEAMK is one of the most diverse universities that you can find in Finland as of now. Hussein, from Lebanon, was able to get him accepted to the international business with the help of EduFinlandia. It was a dream come true for him.